About Prime Wines
WHY YOU'LL USE US
Have you just been tasked with organizing the corporate wine gifts and already stressing over what to pick, who ships where and how to ensure that they will arrive on schedule? Don't hit that panic button just yet!
We deliver fine wines and champagnes everywhere allowed in Canada and the USA, offering ultimate gift-giver peace of mind and recipient satisfaction. Every bottle is presented as  a gift with a personal message or your business card included.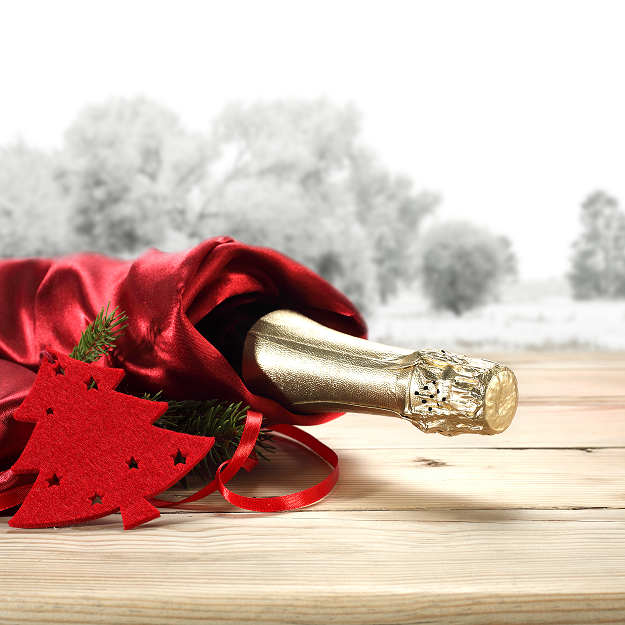 Wine Gifting Without The Stress
 Primewines.com was founded in 1998 and has built a solid reputation as the leader in wine gift delivery. 
We understand the nervousness you can feel when tackling gift-giving challenges – that is why we offer you a simple and easy way to express your appreciation or mark important milestones.
Wine & Champagne Gifts Across The USA & Canada
Whether you wish to treat one or various people down the street or in multiple locations across the country, our concierge-style team will help you skip the delivery hassle and take all the guesswork out of premium wine searching.
Discover The Most Wine-Tastic Wine Gift Ideas Today!
Every order is tracked to make sure that all your recipients will have their glasses full and raised in celebration on time. So if this year you want to make a lasting impression without sacrificing your precious time, place your order at Prime Wines and leave the rest to us!
MEET OUR TEAM LEADERS
With over 50 years of combined experience, we've got a well-seasoned team at the helm.
Gonzalo Del Rio
Jessica Skelly
Magen Sedivy
Logistics and Administration
Jeff  Ibsen
Chief Executive Officer / Founder